How we can help
Our vision is for WA to be the best place to live and do business. We're ready to help you with the core challenges you face.
Advisory Services
More than 2,000 WA businesses and community members seek our advice each month. They draw on our collective expertise and knowledge so they can focus on the most important thing – running their business.
We can advise on day to day operations, solving compliance issues, reducing the risk to your workforce or making the most of any opportunities that come your way.
Membership means being a part of something bigger
We want you to be successful, and as a CCIWA Member you'll get access to all the resources and advice you need. We have a Membership package to suit your needs.
November 25, 2022
Canberra ratifies UK, India trade deals
Historic free trade agreements with India and the UK are a step closer with Federal Parliament this week signing off on both deals. 
November 25, 2022
Protecting your family trust
If you run a small business, there is a good chance that you have established a family trust. Ensuring it...
Energy & Resources
Focusing on the efficient production, supply and consumption of energy and resources in WA.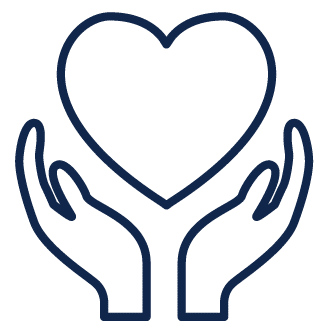 Health & Community
Supporting a sustainable, capable and innovative health and community services industry in WA.
Infrastructure
Ensuring WA plans and delivers infrastructure projects that provide the most economic benefit for the State.
Manufacturing
Backing WA's dynamic and diverse manufacturing sector to ensure it is well-placed to capitalise on opportunities in domestic and international markets.
Regulation
Minimising red tape and poorly designed regulations so you can focus on growing your business and creating jobs.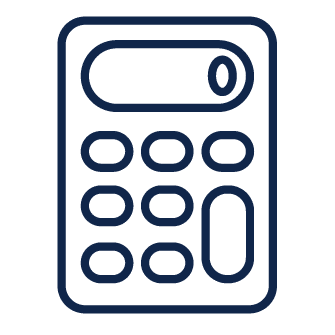 State Finances
Prioritising responsible fiscal management in support of a thriving WA economy.